Traduzioni, revisioni e interpretariato
Traductions, révisions et interprétariat Översättningar SV > IT
La mia esperienza per il vostro successo
My experience for your succes
Mon expérience pour votre succès
Min erfarenhet för din förmåga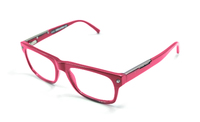 Inviatemi pure le vostre richieste
Your enquieries are welcome
Veuillez m'envoyez vos demandes
Skicka gärna dina förfrågningar
Benvenuti nel mio sito web
Welcome to my website Bienvenu dans mon site web Welkommen till min web sida
Sono a vostra disposizione
I am at your service
Je suis à votre service
Jag står till din tjänst
"Tradurre è dire quasi la stessa cosa". Umberto Eco
"Translating is like building a bridge between different cultures". M.F.
" Traduire est comme construire un pont entre cultures différentes". M.F.
"Översättning görs utifrån en källtext som är skriven på ett källspråk. Det konkreta resultatet av översättningsarbetet är således en måltext på målspråket" . M.F.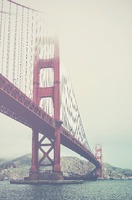 Aree di esperienza: Linee aeree, turismo e viaggi, articoli di giornale e riviste, commercio, siti web, trucco, ristorazione, brochures.
Expertise areas: Airline industry, tourism and travels, trade, newspapers and magazines articles, web sites, make up, food &drink, brochures.
Domaines d'expertise: Compagnies aériennes, tourisme et voyages, articles de journaux et magazines, commerce, sites web, maquillage, bâtiment, restauration, brochures.
Kompetensområden: Turism och resor, tidskrifter artiklar, webbsidor, matlagning, smink, broschyrer.

Servizi offerti
Offered services
Services offerts
Tjänster
Traduzioni
Translations Traductions Översättningar
French, English, Swedish > Italian (mother language)
- Francese, Inglese, Svedese > Italiano (lingua madre)
Français, Anglais, Suedois > Italien (langue maternelle)
Svenska > Italienska (modersmål)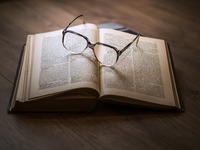 Revisioni
Proofreading Révisions
Italiano, English, Français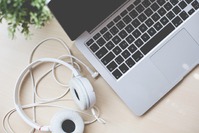 Interpretariato Interpreting Interprétariat
Inglese > Italiano
Italiano > Inglese
Francese > Italiano
Italiano > Francese
Argomenti generali
General topics
Sujets généraux
Entrate in contatto con me
Contact me
Contactez-moi
Kontakta mig