Traduzioni, revisioni e interpretariato
Traductions, révisions et interprétariat Översättningar SV > IT


La mia esperienza per il vostro successo
My experience for your success
Mon expérience pour votre succès
Min erfarenhet för din förmåga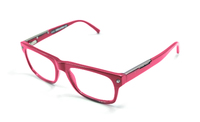 Giornalismo, turismo, web, trucco, ristorazione, brochures transcreation, audiovisivo, CV.

Travel and Tourism, Food & Beverages, Newspapers and Magazines articles, Make Up, Web, Audiovisual Translation, Transcreation, CV's.
Audiovisuel, transcréation, web, tourisme, journalisme, brochures, restauration, maquillage, C.V.
Allmän översättning, turism, mat & dryck, tidskrifter, smink, webb och CV.

Inviatemi pure le vostre richieste. Sconto del 20% sulla prima traduzione.
Your inquiries are welcome. 20% off the first translation.
Veuillez m'envoyez vos demandes. 20% de réduction sur la 1ère traduction.
Skicka gärna dina förfrågningar. 20% rabatt på den första översattningen.
Servizi offerti
Offered services
Services offerts
Tjänster
Traduzioni
Translations, Traductions Översättningar
French, English, Swedish > Italian (mother language)
- Francese, Inglese, Svedese > Italiano (lingua madre)
Français, Anglais, Suedois > Italien (langue maternelle)
Svenska > Italienska (modersmål)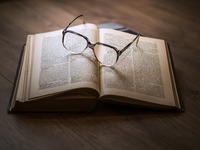 Revisioni
Proofreading, Révisions
Italiano, English, Français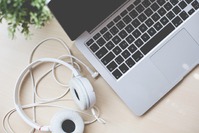 Interpretariato Interpreting Interprétariat
Inglese > Italiano
Italiano > Inglese
Francese > Italiano
Italiano > Francese
Argomenti generali
General topics
Sujets généraux
Entrate in contatto con me
Contact me
Contactez-moi
Kontakta mig